Become a Patron of the Bald Explorer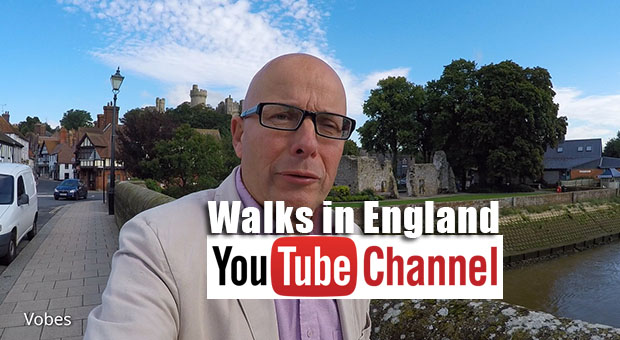 If you would like to support the Bald Explorer to make more videos, why not become a Patron vai Paypal. A small monthly, equivilant to a cup of coffee and a muffin, would really help put petrol in the car and travel further afield so that I can continue to make awesome walking videos that you enjoy.
Alternatively, you can use the Patreon.com website to support the videos Become a Patron of Vobes
Perhaps you would rather support the show by making a simple one-off donation.
If you would prefer to sponsorship sponsor the show and have your name on the titles, please do not hestitate to contact me.